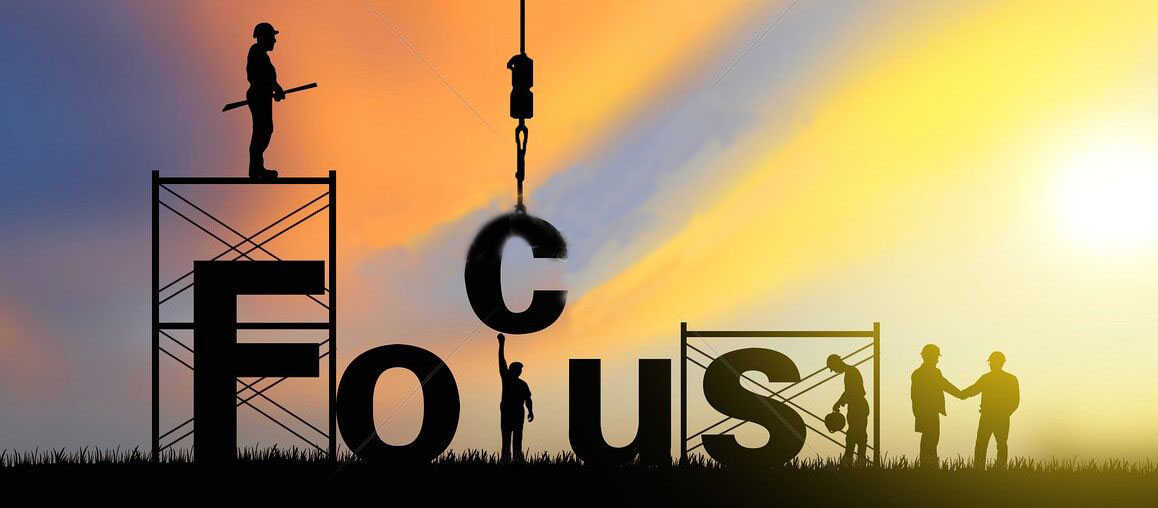 Corporate purpose: focus on quality
Business Goal

With low cost to meet customers' needs while achieving the value of ourselves.
Business principle
Innovative, rigorous, pragmatic, concentration
Corporate values
satisfy customer
TOUSEI is always dominated by users, not only to meet users' needs, but also to create users' needs, constantly break through and improve themselves.
cooperation and mutual benefits
Each employee creates value for the user by constantly satisfying the needs of customers, thus realizing their own value. The enterprise value and shareholder value are naturally reflected.
Innovation continuously
The whole staff is open to the vision, effectively integrate, use the resources of all parties to keep pace with The Times, constantly innovate, constantly meet the needs of customers.
Focus on one thing.
Focus on machine, add machine function, guarantee machine quality.
Enterprise Core
people foremost
Everyone yearns for the realization of freedom, equality and self-worth. TOUSEI believe that the core of enterprise culture is the question of people. Whether the enterprise can stay alive and vitality for a long time is the key to work in a free and democratic environment and make employees the subject of innovation.
keep pace with the times
Specifically, it is a complete set of concepts that adapt to the development of The Times and the development of enterprises. The cultural values of TOUSEI are constantly evolving with The Times.
Enterprise Vision
For users, the vision of TOUSEI is to provide a more convenient and multi-functional transaction payment method for customers around the world.
For enterprises, the vision of TOUSEI is to focus on making machines, just like growing trees and maintaining them with the heart.